Referencing: The basics

Referencing: The basics
What is referencing?
What is referencing?
Referencing is the acknowledgment of sources you use in your academic work.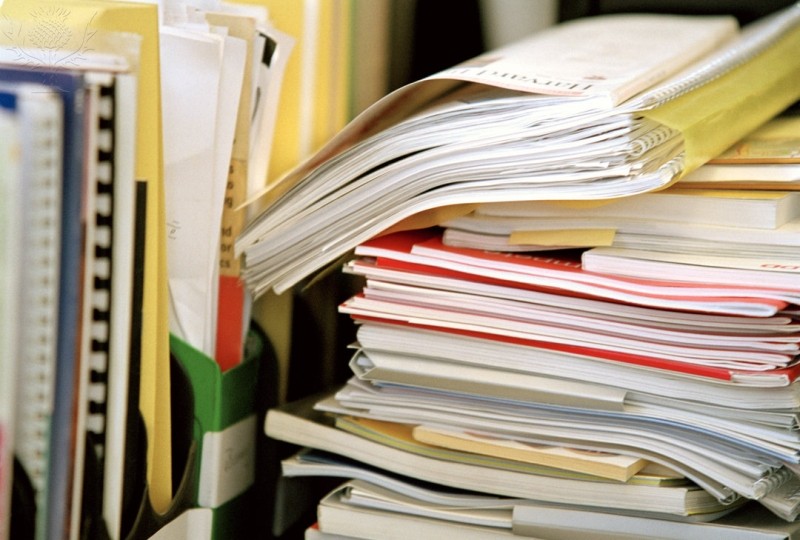 Referencing is an essential academic skill and you can be marked on it.
Referencing is an important part of academic writing. It may seem tricky to start with, but it's worthwhile taking the time to learn to reference correctly.
Referencing consists of...
1) The citation
A citation acknowledges your source in the text of a document.
For example:

2) The reference list
A list of the sources you have used at the end of your document (eg, a footnote, reference list, works cited, or a bibliography)
For example:

Academic integrity signpost
For more information about citing and referencing see the Academic Integrity Course
Referencing styles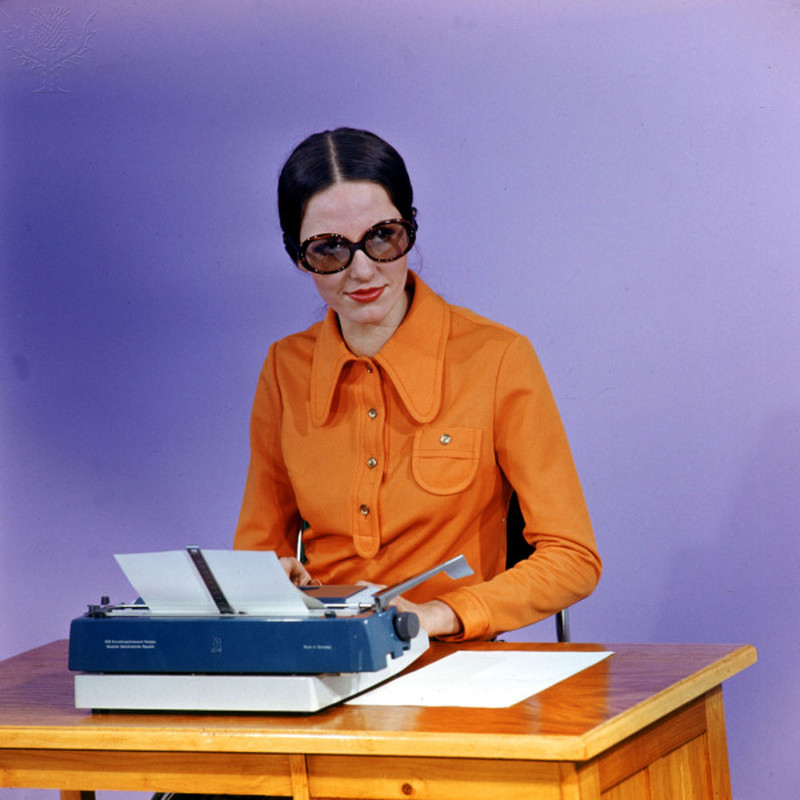 Referencing follows a set of rules and conventions known as a referencing style.

There are many different referencing styles used at The University of Auckland.



To find out which style you should use: consult your course guide, or check with your lecturer, department or faculty.


To find out more about specific styles visit

Referen

c

ite

, or explore the useful links at the end of this tutorial.
Edit page