write@uni


Preparing for successful academic writing
5.5 Overcoming challenges
Through this resource, you've probably identified the skills you need to develop as a writer. We now invite you to use this knowledge and the feedback from your lecturers and tutors to:
| | |
| --- | --- |
| | Decide what areas you want to develop first. |
| | Set learning goals. |
| | Locate relevant resources and support available. |
| | Plan how to achieve your objectives. |

No matter what route you decide to take, it's important that you start working on your writing skills as early as possible. Check the video and stories below to learn how University of Auckland students overcame challenges and became better writers.
Te Kahuratai Painting, BSc, GradDipSci
My experience with writing when I first started university was horrendous, to be honest. I came in majoring in biomedical science, so I was really good at the sciences, all that kind of learning, all those tricky concepts. But academic writing was something that I'd never had to do through school and something that I really needed to work at constantly.
Dylan Asafo, BHSc/ LLB, 5th year
Writing when I was a first-year student actually wasn't too bad. Especially, way more easier and more simpler than my later years. The Faculty of Health Science and Law took our fresh perspective from high school and the skills that we learnt and told us how to adjust them slightly for the assignments that we had to do.
Te Kahuratai Painting
Looking back on that experience, what I could have done differently and what I did after I realised that I was very bad at writing was I just signed up to everything, I started looking on the library website, looking at all the resources, like how to write an essay, signing up for every workshop that I could find that seemed relevant.
Dylan Asafo
A thing which has really helped me succeed and develop as a writer was actually taking the chance to critically reflect on the work that I submitted. Actually taking that good one, two hours to sit down, read the feedback properly and seeing what you did wrong just leading up to and actually writing your essay and making sure that you understand it. And if you don't understand it, actually being proactive enough to go see the lecturer and the tutor who are more than happy to actually get you on the right track.
Te Kahuratai Painting
What has helped succeed and develop as a writer is starting as soon as you can, as simple as it sounds. Yeah, I'm quite comfortable and proud of my writing now. Once you get that first really good mark, you're like "this isn't so hard, and I'm getting really good at it!". And as long as you just kind of keep improving, you know that you can keep up with the expectations that they have. So you just need to meet that first one and it gives you that huge confidence boost for writing, and then you just continue to meet them a lot easier.
into Audio / video
Show play log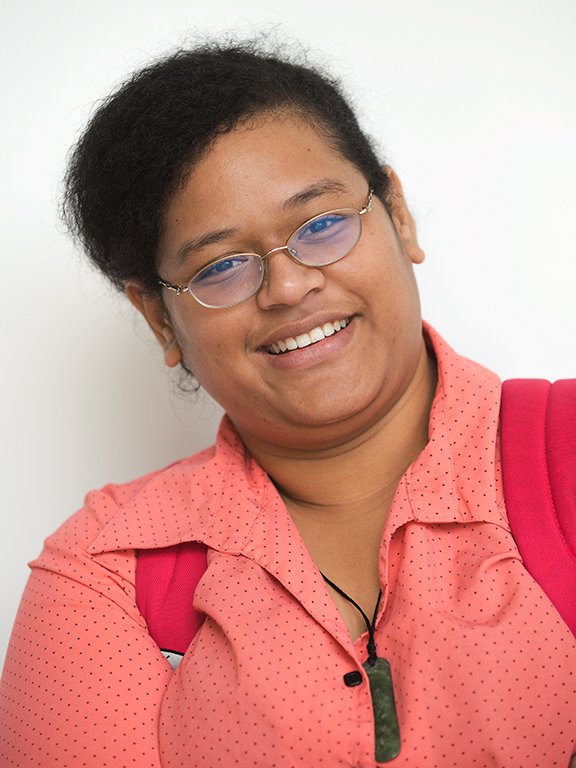 Mele Tākai, BNurs, 2nd year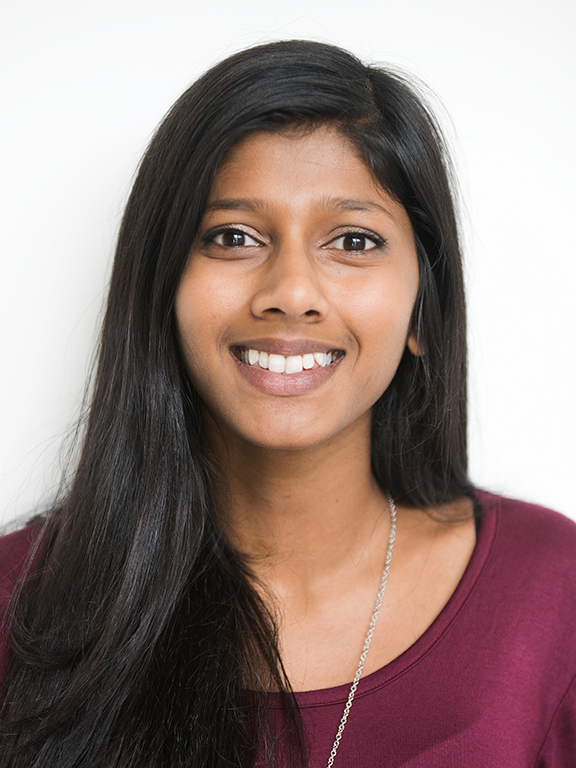 Jhansi Akepogu, BSc, 2nd year
Video under copyright. © The University of Auckland 2017. All rights reserved.