write@uni


Preparing for successful academic writing
Module 4: Writing with purpose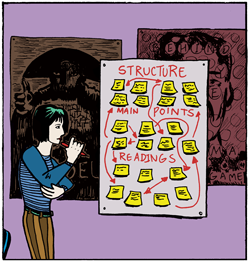 Learning outcome: Have insight into the nature of academic writing, and what effective writing involves at university level.
In this module you will:
Learn about the features of academic writing and the most common writing assignments at university.

Find out what is expected of you as an effective, analytical writer.

Identify the academic writing skills you may need to develop to become a more skilled writer.
Estimated time to complete the module: 20 to 40 minutes