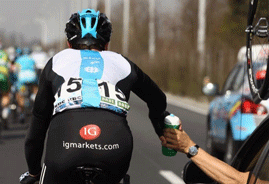 Keeping current
Quick and easy ways to keep up-to-date with the latest research and publications.
Start by reading How to keep up to date with the literature but avoid information overload by Anne-Wil Harzing for a good overview.

Specific resources
Accessss - Another resource from McMaster. 'ACCESSSS provides "one-stop" access to pre-appraised evidence to address this key question: What is the current best evidence available to support clinical decisions?' Register for free. Select your specialty and population.
Table of contents alerts
Set these up for your favourite journals. Select a bunch of journals at JournalTOCs
PubMed Journals
Follow biomedical journals. You need to create a free NCBI account.
Saved search alerts
Set these up in your favourite databases. Construct your search, save it, and set up automatic alerts for new articles found with an automatic running of your search.
This can be particularly useful for those doing a PhD as emails are pushed to you rather than you having to constantly redo your search when you need to see what has been recently published on your topic.


Citation alerts
Already have a key article on your topic? Want to be automatically alerted when that article is cited? Set these up on article webpages and in Scopus, Web of Science and Google Scholar.
Again, as with saved search alerts, this can be a time saving factor particularly for those doing a PhD where you might have some key articles underpinning your literature review and/or your research.
Author alerts.
If you want to know what the main researchers in your research area are publishing create an alert in Google Scholar or Scopus so you are notified of new publications.
Scopus: Either do an author search (click the author tab) or in a search result record click an author name. At the screen with information about an author click the Follow this Author button to receive notifications of new publications, and click the Get citation alerts link for notification when any of the author's papers are cited.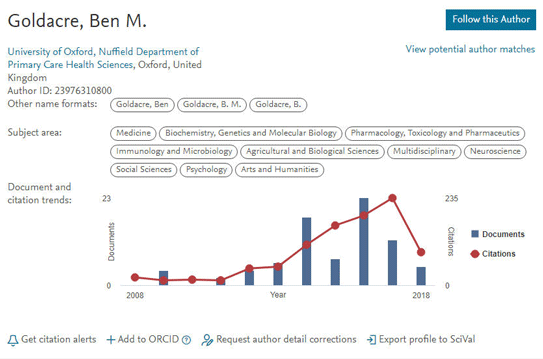 Edit page