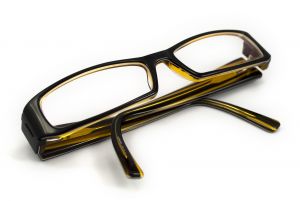 The Oxford English Dictionary defines peer review as:
'The process by which an academic journal passes a paper submitted for publication to independent experts for comments on its suitability and worth; refereeing.'
into Audio / video
Show play log
How do you know if a journal is peer reviewed?

Use Ulrichsweb to check if a journal is peer reviewed.indicates the journal is refereed ie peer reviewed.

You can also google the journal name. Most journals that have a peer review process will have this information somewhere on their website. However, put your critical hat on to identify predatory journals.

You can 'refine' or limit your search to peer reviewed journals in some databases eg, CINAHL Plus
Not every article in a peer reviewed journal has been through the peer review process eg editorials, letters, book reviews.

Quality
Remember
Peer review doesn't mean a friend has looked at what you have written and commented on or changed any of the content.
Edit page