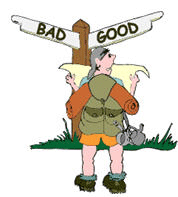 Referencing styles.
Referencing follows a set of rules and conventions known as a referencing style. To cite and reference your sources correctly, you need to follow a style and its rules. References will look different depending on the style you use.
The referencing styles recommended for students in the Faculty of Medical and Health Sciences are Vancouver and APA.
APA 7th (an author date style)

Vancouver (a numbered style)

Lötzke D, Ostermann T, Büssing A. Argentine tango in Parkinson disease–a systematic review and meta-analysis. BMC Neurol. 2015;15(1):1.
Lambert M, Fleming T, Ameratunga S, Robinson E, Crengle S, Sheridan J, et al. Looking on the bright side: An assessment of factors associated with adolescents' happiness. Adv Ment Health. 2014;12(2):101-9.
Edit page