POLITICS 345


Political Marketing

POLITICS 345


Political Marketing
Movies

There are a number of movies, documentaries and television programmes that discuss issues pertinent to political marketing including the use of research, strategy, positioning and branding.
MITT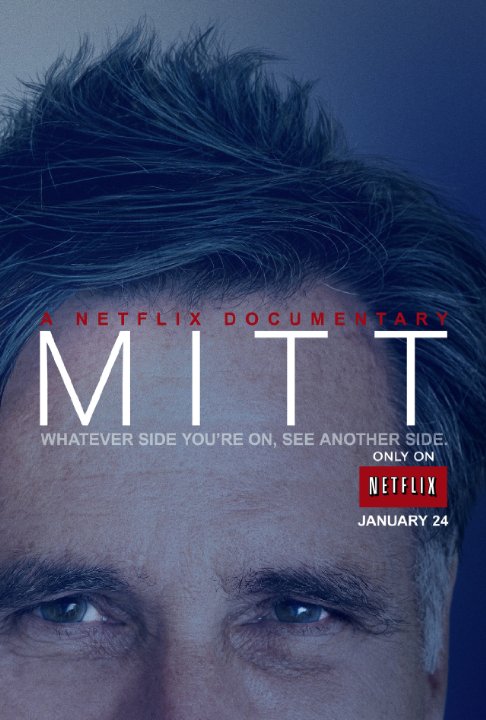 See http://www.youtube.com/watch?v=rLHxbemvpxY 1 & ½ hours.
A Netflix original documentary, Mitt is a rare and intimate account of one man's quest for the presidency. Given unprecedented access by Mitt Romney and his family for six years, Mitt follows the former governor's presidential aspirations, from Christmas 2006 to his initial run to become the Republican nominee in 2008 and through his Presidential concession speech in 2012.
Director Greg Whiteley ("New York Doll," "Resolved") travels alongside the campaign through interactions with potential voters, preparations for the debates, personal moments with his family and concluding with final presidential election night results. Premiered January 24, 2014 in all Netflix territories.
Our Brand is Crisis
See http://www.ourbrandiscrisis.net/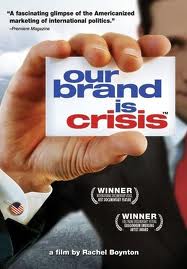 See http://www.youtube.com/watch?v=0V3mE5beWuQ
Our Brand is Crisis is a fly-on-the-wall documentary of a campaign in Bolivia run by US consultants produced by Rachel Boynton. For decades, U.S. strategists-for-hire have been quietly molding the opinions of voters and the messages of candidates in elections from the Middle East to the South American jungle. With flabbergasting access to think sessions, media training and the making of smear campaigns, we watch how the consultants' marketing strategies shape the relationship between a leader and his people. Our Brand is Crisis is an astounding look at one group's campaign to elect the President of Bolivia and its earth-shattering aftermath. For more information please visit www.ourbrandiscrisismovie.com
Game Change
See http://www.youtube.com/watch?v=QOa98P_Mv68
Game Change is an HBO film based on the 2008 presidential campaign of John McCain/Sarah Palin.
Primary Colours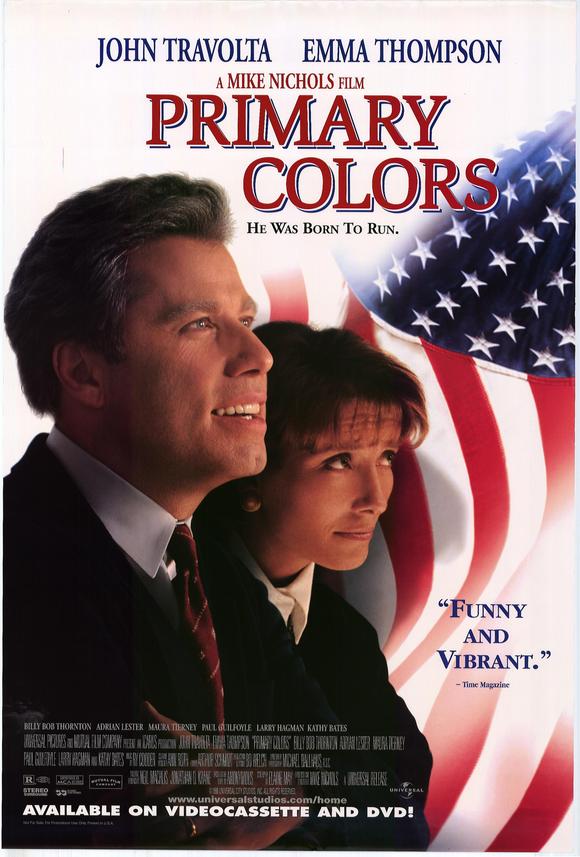 See https://www.youtube.com/watch?v=llEsfNtE4iQ
Primary Colours is loosely based on the 1992 Bill Clinton Presidential Campaign.
No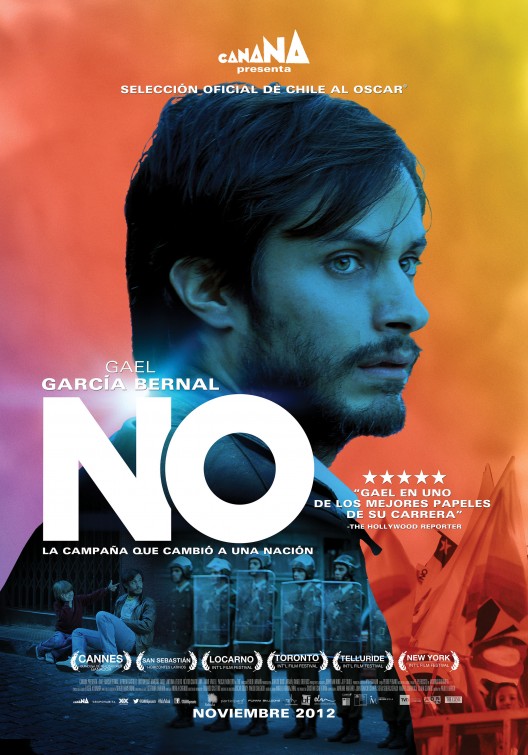 See https://www.youtube.com/watch?v=kHugqIEzq1k for trailor.

This movie covers the period when political advertising was introduced in Chilean politics to encourage voting against a dictator staying in power in the 1988 plebiscite referendum.
When Chilean military dictator Augusto Pinochet, facing international pressure, calls for a referendum on his presidency in 1988, opposition leaders persuade a brash young advertising executive, Rene Saavedra (Gael Garcia Bernal), to spearhead their campaign. With scant resources and constant scrutiny by the despot's watchmen, Saavedra and his team devise an audacious plan to win the election and free their country from oppression.
See http://www.youtube.com/watch?v=ApJUk_6hN-s
Ides of March
See https://www.youtube.com/watch?v=pV-50ay79mk
This movie explores the tensions working as a consultant on a political campaign including when to follow principle or game play; a good insight into life as a political consultant.
A young communications director works for a fast-rising presidential candidate. During the course of the campaign, the idealistic young man falls prey to the backstabbing and other dirty trickery of seasoned rival politicos.
The Iron Lady
Edit page